Premium Certified Bio Treatment soil  constructed with specialized Glacial sub angular sand.
Biotreatment Soil Media (BSM) is a critical element of the bioretention system. The BSM has a ratio of inorganic and organic materials to allow the appropriate infiltration rates for stormwater; facilitate pollutant removal through chemical, biological and physical processes; and provide a sufficient growing medium for plants.
We make our Bioretention soil mix with premium components of a PG&E certified washed sand and our ultra clean greenwaste compost. It is then machine blended for ultimate consistancy. Preferred BSM of Ducks Unlimited for sensative watershed filtration.
Bioretention soil media orders are delivered by end dump semi's or high side transfers when needed. Orders are processed within 24 hours of receipt.
Stormwater Management - The Basics
Contact us today for product pricing delivered to your location(s)
Biotreatment - Bioretention - BioSwale
Norcal Ag Service provides biotreatment soil and class II permeable base rock for bioretention basins. (bulk by the truckload)
1.  Norcal Filter Green - BASMAA certified stormwater biofiltration soil media.
2.  Class ll permeable rock - Caltrans Spec.
Stormwater Management - The Basics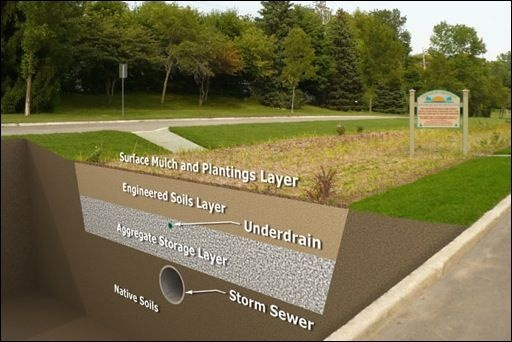 Engineered Soils | Bioretention Soil Media
Norcal Ag Service is dedicated to making quality Biotreatment Soil Mix (BSM) to the specifications you need for your job. We have extensive experience in helping organizations engineer the soils they need to meet the wide variety of specifications for these projects.
Our custom-blended Bioretention soils remove pollutants through filtration and a variety of biological and physical processes.
Our soils meet Bay Area Stormwater Management Agencies (BASMA) soil specifications for Bioretention Soil media. They also meet USDA Soil Type requirements. Tested for Storm Water Infiltration Rate.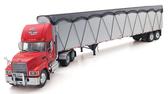 Call Today for delivery pricing.
​(925) 822-5364