Purebase Soil Advantage® - Soil Remineralization
( A Purebase Product) Organically return minerals to your soil
Balance soil pH, eliminate ponding, w/ Humic & Fulvic acid
Purebase Soil Advantage begins working immediately.

Provides valuable potassium that elemental sulfur products don't.

 Can lower high pH to make more nutrients available to plants.

Provides Iron and Calcium to improve soil and plant quality.

Improves soil moisture holding capacity and aggregation.

Improves hydraulic conductivity by stabilizing osmotic pressure.

Works to detoxify soils via heavy metal binding.

Increases bioavailability of soil micronutrients.

Increases soil buffering capacity (CEC and AEC).

Is a Nutrient source for microbes.

Increases soil gas exchange and soil aeration, mitigates water ponding and runoff, reduces soil compactness and increases soil flocculation.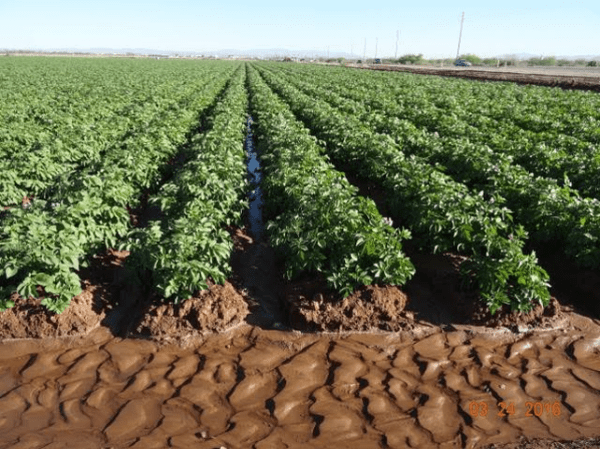 Mined from fossilized sea beds, Purebase Soil Advantage will bring your soil back to balance by creating and supporting an environment that soil ecology can thrive in.  Average application rate is about 500 lbs. per acre (based on crop and soil needs). Using Soil Advantage is like adding high end compost blended with Gypsum and SOP without the big price tag.